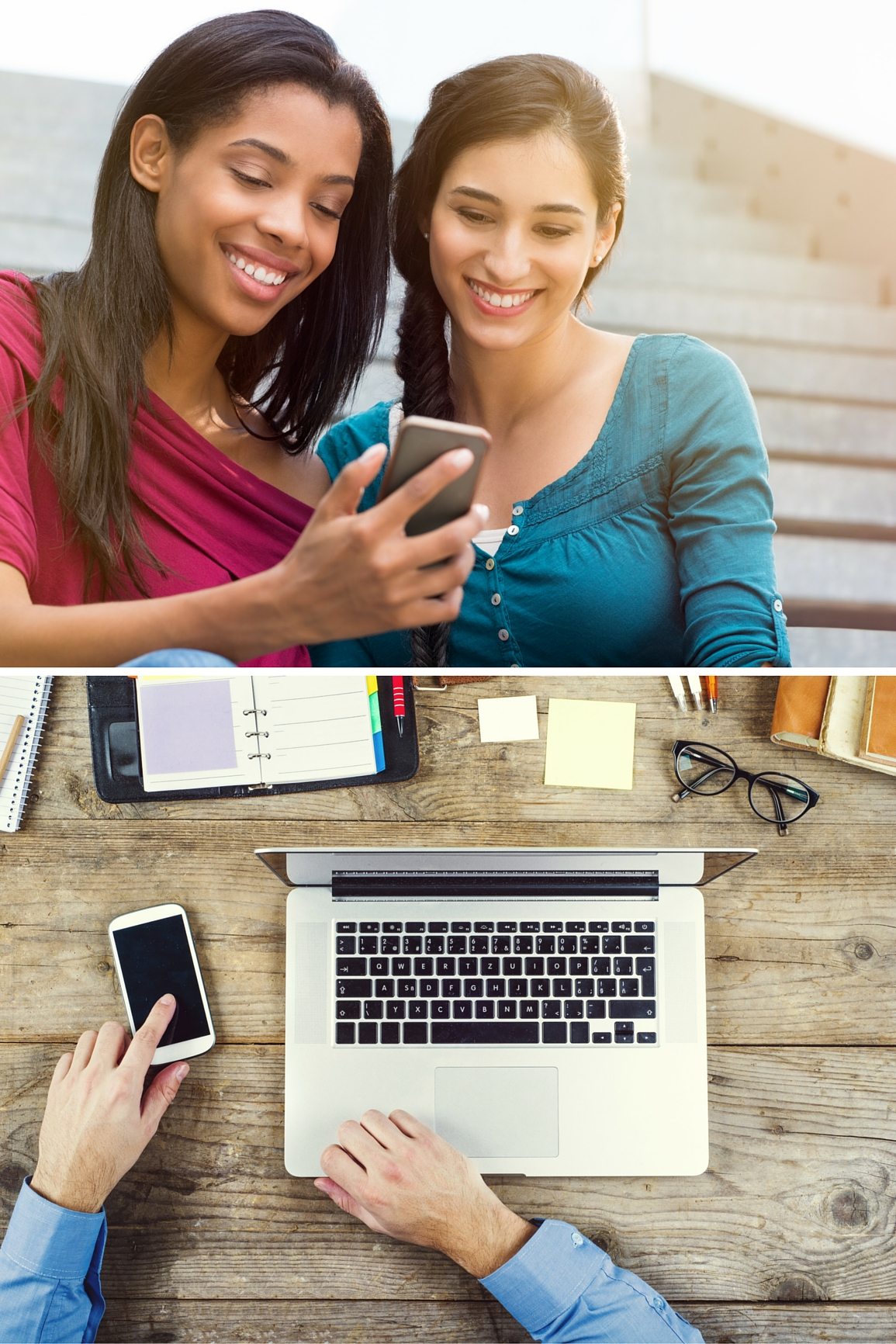 Social Media Acceleration
Our Social Media Acceleration is more than just posting to your social media accounts. It encompasses carefully crafting a winning strategy to deliver results. We believe that business is war and partnering with us will give you a competitive edge. Let us be your secret weapon.
Social Media Marketing with Paradox Studios Limited will help you to rapidly position your brand in front of your ideal customers.
To better understand the details of our services we have provided a basic description of the core components that would be included in our offer to you:
Set Up: We build your Social Media framework on the relevant platforms for your brand (Facebook, Instagram, LinkedIn, Twitter etc) for maximum visibility. This would ensure effective management and marketing.
Custom Art Pieces: We create artwork and concepts which showcases your brand, products, services and story.
Updates: Posting daily to show engaging content aligned with your marketing audience using our proprietary techniques.
Monitoring: We filter all messages and comments to protect your brand.
Campaigns: We configure and manage paid ads on the relevant social media platforms.
Analytics: We provide analytics so you can track the performance of your campaigns.
Consultation: We make sure we are always on the same page with your marketing vision. Premium clients receive a Personal Account Manager.
View Our Work
Request For Social Media Management
Social Media Project Enquiry
We would love to hear from you! Please fill out this form and we will get in touch with you shortly.